World Heritage Site Miho no Matsubara・Kami no Michi Ent.(God's Road) Timetable
※The timetable shows the time for following the route/destination together.
※Night bus is a bus that applies night extra fare.
| | |
| --- | --- |
| Miho Yamanote | [257] For Shimizu Sta. |
You can see timetables with smartphones/mobile phones.
* Depending on your system environment, you might not scan the barcode patterns correctly.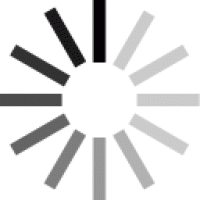 | Time | Weekday | Saturday | Sunday and public holidays |
| --- | --- | --- | --- |
| 05 | | | |
| 06 | | | |
| 07 | | | |
| 08 | | | |
| 09 | | | |
| 10 | | | |
| 11 | | | |
| 12 | | | |
| 13 | | | |
| 14 | | | |
| 15 | | | |
| 16 | | | |
| 17 | | | |
| 18 | | | |
| 19 | | | |
| 20 | | | |
| 21 | | | |
| 22 | | | |
| 23 | | | |
| 00 | | | |
| 01 | | | |
| 02 | | | |